Limbo colloquium
30th June - 1st July 2017, Ramsgate, England
---
The doctrine of Limbo has been a subject of controversy for nearly seventy years. What is the state of those who depart this life with original sin only? Is it possible to maintain that no souls do depart this life in such a way? Intimately tied to the question of the 'natural desire for God' and to the dispute over the necessity of faith in Christ for salvation, Limbo occupies a strategically vital position in the theological landscape.
Speakers:
---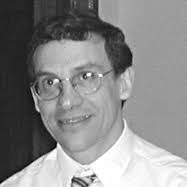 Dr Lawrence Feingold
Dr Feingold is Associate Professor of Theology at Kendrick-Glennon Seminary in St. Louis.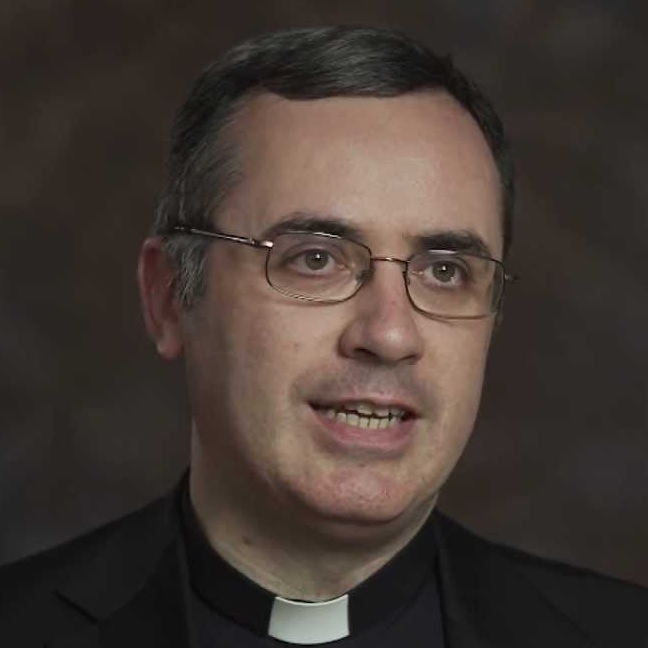 Fr Andrew Pinsent
Fr. Pinsent is Research Director of the Ian Ramsey Centre for Science and Religion at Oxford University.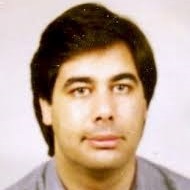 Dr John A. Demetracopoulos
Assistant Professor of Philosophy and Theology at the Department of Education of the Faculty of Humanities and Social Studies of the University of Patras.
Fr Johannes Maria Schwarz
Vice-director (2014-16) of the Leopoldinum Seminary, Heiligenkreuz.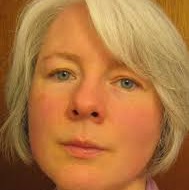 Dr Alyssa Pitstick
Fellow of the Dialogos Institute and author of Light in Darkness and Christ's Descent into Hell.